Date
Tuesday, 13 Dec 2016 6:00 PM
Please make sure to order your ticket on Eventbrite as an RSVP on Meetup does not count as an actual RSVP https://www.eventbrite.com/e/virtual-reality-and-augmented-reality-arcade-2-redefining-shopping-commerce-and-2017-tickets-28399962051
Another Reality is hosting it's second ARcade event in London
This is part of a series of Meetups dedicated to exploring the amazing experiences and products created through Virtual and Augmented Reality.  This will be an event that is equally entertainment as well as education based.  
Will have demos from the likes of HTC Vive, Gear VR, Oculus, and even Playstation VR.
Since it is the shopping holiday season we are having this focused on how VR/AR will impact the world of shopping and commerce, and prepare for how to adapt to the changes VR/AR will bring to the world in 2017.  At the moment we have one confirmed presenter, Alex Handy.
Alex Handy, founder and owner of VsportR 
Alex will be giving a presentation related to Virtual Reality and Augmented Reality on how it will bring about new consumer and behavioral habits in the future.  
Mark Wheeler and Mark Castle from VRtize
VRtize is building an Analytics and Advertising platform for Virtual Reality. As VR enthusiasts, they are creating a VR platform that focused on creating ads through native advertising and product placement that does not interrupt or destroy the VR experience.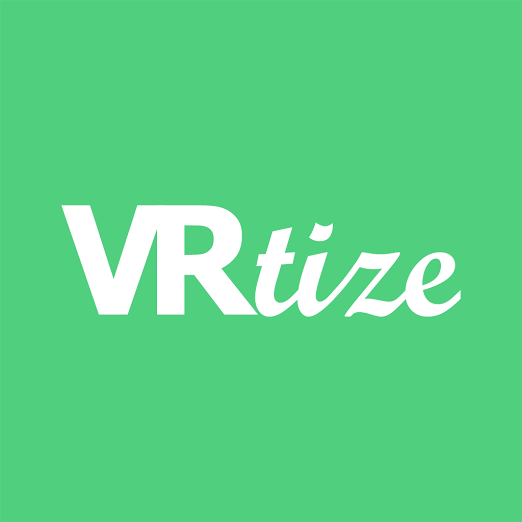 This event is sponsored and hosted by WeWork

WeWork is the platform for creators. We provide the space, community and services you need to create your life's work. To learn more send an email to [masked] or call[masked] 4926.