Date
Tuesday, 13 Sep 2016 6:00 PM
Please make sure to complete RSVP on Eventbrite http://www.eventbrite.com/e/virtual-reality-and-augmented-reality-cinema-and-entertainment-pitch-arcade-tickets-26420322897?discount=Free
We are hosting this event series which operates in Los Angeles, Toronto, and NYC and coming to London in honor of Social Media Week.  
Social Media Week London is one of the premiere digital media conferences in the region.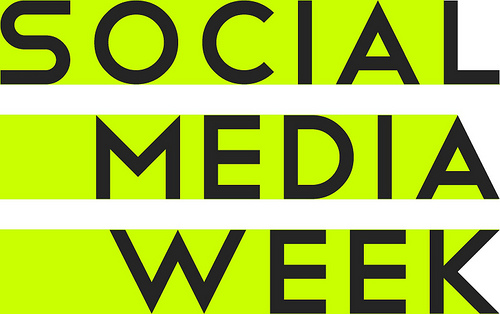 This is part of a series of Meetups dedicated to exploring the amazing experiences and products created through Virtual and Augmented Reality.  This will be an event that is equally entertainment as well as education based.  
If you would like to present and demo your AR/VR product, or show a VR or 360 film which you have made, please email Paul at [masked]
Agenda:
6:00PM Check-in
6:30PM Introduction and AR/VR talk
Our presenters will include
Alex Handy, founder and owner of VsportR 
Alex, a rare veteran in the recently reborn world of VR, will be giving a 15 minute discussion related to Virtual Reality and transhumanism, and how Virtual Reality will possibly change the way we think and even the way our brain functions.
Ken Henderson, Co-Founder of Breaking Fourth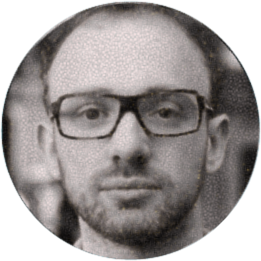 Ken, an avid fan of all forms of storytelling ranging from gaming to film and theatre, is the co-founder of London-based virtual reality studio Breaking Fourth. He is the executive producer of the world's first long-form virtual reality drama for mobile VR, Ctrl. Ken will talk about how to create powerful and emotional stories for Virtual Reality. 
Bobby Thandi, VP Digital at Dubit (digital studio),
Bobby will discuss the emerging market for VR and how children's content could be adapted for virtual environments.  Whilst consumer level VR has arrived, creators are cautious about children and how they are reacting physically and psychologically. Producers need to learn what makes VR unique, appealing and beneficial for kids. Bobby will also demo Bogglebox, the first kid-specific download site for virtual reality apps and games.
7:00PM AR/VR Filmmakers and Companies short presentations
7:15PM – 9pm Demos and Networking
Presenters and Demos include:
VRtize
VRtize is building an Analytics and Advertising platform for Virtual Reality. They consists of VR enthusiasts that do not want to see it destroyed by bad, interruptive advertising
CTRL- Screening of the World's First Long Form Mobile VR Film
Courtesy of Breaking Fourth, attendees will be able to watch a screening of the world's first full length VR film, CTRL.  Which is a 20 minute VR film that reminds one of films like Tron, the Matrix, and Hunger Games.  It has been critically acclaimed from sources like Upload (leading VR blog), Google, and Valve (maker of HTC Vive). 
https://s.evbuc.com/https_proxy?url=http%3A%2F%2Fphotos1.meetupstatic.com%2Fphotos%2Fevent%2Fd%2F8%2Fb%2F3%2F600_453295475.jpeg&sig=ADR2i7-QSBBUP3QYdKu-Z5zT3tVDPYpbjw
HTC Vive Experience- Fairy Garden
Follow the blue fairy! We're going to take you somewhere else. You'll be led through a world of fantasy in virtual reality, where you'll experience another land as though it's real – your hands and your eyes in a different world. In the Fairy Garden, you'll have magical powers that affect the world and bring it to life. What's waiting for you at the end of your journey? Find out with this new virtual reality experience using the HTC Vive VR headset.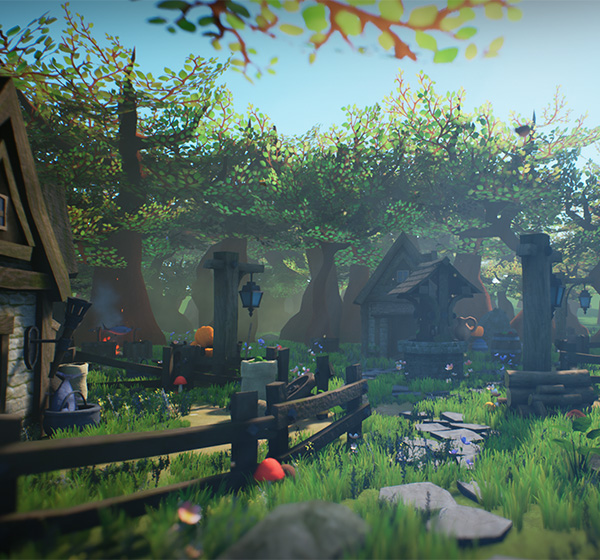 This event is sponsored and hosted by WeWork

WeWork is the platform for creators. We provide the space, community and services you need to create your life's work. To learn more send an email to [masked] or call[masked] 4926.